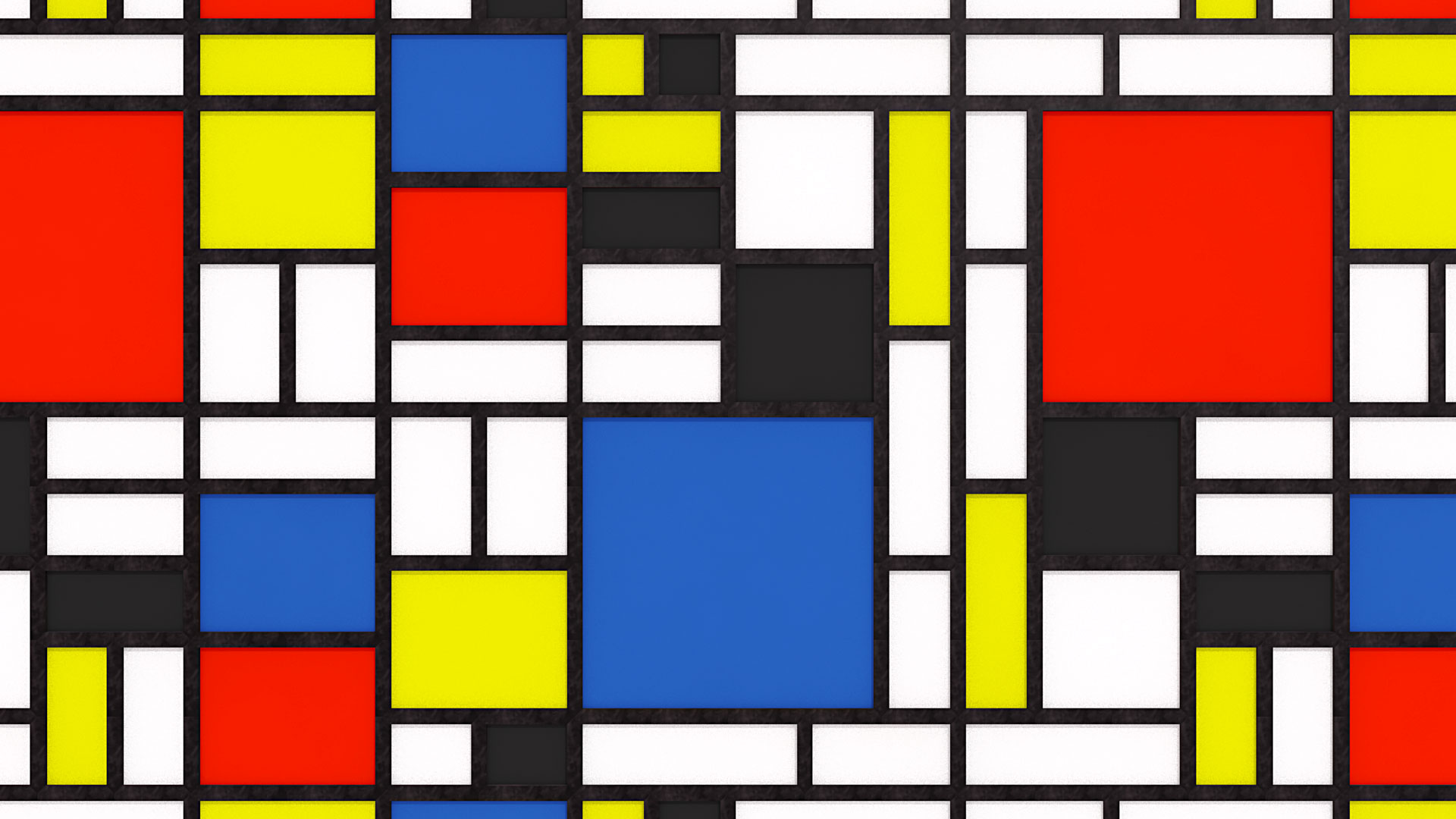 In this section of our website there are collections of "knowledge pillars", that is short articles to illustrate and clarify new terms, new concepts, new technologies, new ICT regulations to readers.
Some of these "pills" can be logically linked together, and some refer to specific articles published by Malabo staff in specialized journals.
Note that quite all the pills are in Italian, and only fews pills are translated in English.